TransGlobalNet™® (TGN) Group Investor Information
"The Wind and the Waves are with the most able Navigator."





Information Technology Process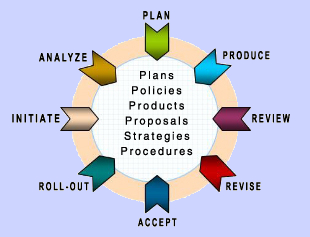 "The nature of global competition has radically changed the profit models of organizations. In the past, companies were faced with competitors that had greater innovative products or services, stronger branding programs, excellent customer service, better pricing structures, superior channels or industry positioning. Today, those prior competitive advantages have been rapidly removed by the internet and global digitized information transfers. It is clear that either a company makes a radical transformation or it will die."

- Richard Kusiolek 2011

Contact us:
Snail Mail: Richard Kusiolek, Chairman and Managing Director
TransGlobalNet (TGN) LLC
211 Hope Street, Suite 1416
Mail Stop: 1416
Mountain View, CA 94042-1416 (USA)

Please see http://www.transglobalnet-Asia.com We have consulted in Asia Pacific for over 20 years.
| | |
| --- | --- |
| Copyright© 1999 by TransGlobalNet (TGN) Group ©® | |
---

Related Links:





Asia Pacific Satellite Communications Council




| | |
| --- | --- |
| | |
| | |
| International Launch Services | |

| | | |
| --- | --- | --- |
| | | |
| | | ILSmart |









KURSK RELATIVES RELIEF (USA) FUND™®
to TransGlobalNet