TransGlobalNet TGN™® Group
A Strategy and Business Consulting Group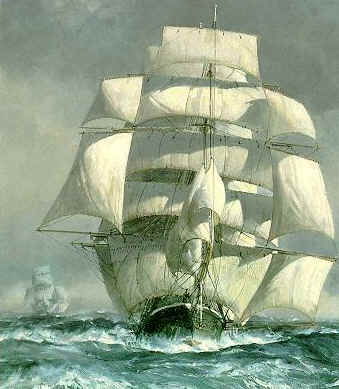 "The Wind and the Waves are with the most able Navigator..."
TransGlobalNet
TGN

™

is a globa

l strategy and business consulting firm. Since its founding in 1994, T

GN

has worked with decision makers in the public and private U.S. and global sectors to design unique and effective strategies for managing and aligning People, Process, and Technology. We expand the revenue base of our clients by using best practices and innovative management models, tools, techniques, and methodologies. Our global consultants cooperate with clients to create lasting evolutionary changes and measurable profitable results. We have focused on IT infrastructure platforms related to Strategic Management, Launch/Brand Equity, Global Marketing Management, IT Security Policy, Risk Management Assessments, and Cyber Security.
TransGlobalNet TGN® provides solutions based on a systematic or an integrative problem prospective. Our client's value results from a total effort, rather than one isolated phase in our process.

If your goal is to achieve profitable results, then let our proven experience work for you. Our competencies are in Management Information Technologies, Product Lifecycle and Supply Chain Management, Business Process Analysis and Implementation, Asia Pacific Trade Strategies, International Traffic in Arms Regulations (ITAR) and Export Administration Regulations (EAR).

TGN helps generate growth and profits:
| | |
| --- | --- |
| | Identify technology that can help you streamlinme processes, cut costs, increase revenue, and solve problems you may have known you had. |
| | Develop the competitive strategy based on leveraging firm-specific capabilities in the marketplace. |
| | Structure marketing channels based on customer requirements and preferences. |
| | Construct value proposition that resonate with your target customers. |

Experience the Best ... The Three Step Plan - that works!

TGN Marketing Approach


TGN Marketing Plan


TGN Philosophy


TransGlobalNet Index

Call or Write us for a Free Consultation:
Office Phone: +1 (650)-428-1872 Cell Phone: +1 (650)-504-2978
Snail Mail: Richard Kusiolek, Chairman and Managing Director
TransGlobalNet (TGN) LLC
211 Hope Street, Suite 1416




| | |
| --- | --- |
| Copyright © 1999; TransGlobalNet, LLC® | |